Psychedelic plants can help us access higher levels of consciousness. Despite their healing power, these natural, mind-expanding teachers are considered dangerous and deemed illegal. Nonetheless, the Royal Botanic Gardens at Kew are inviting Londoners to explore these substances, as part of its Intoxication Season. Continue reading to learn more about the mind-altering experience, which runs until October 20th.
The Royal Botanic Gardens at Kew are inviting Londoners try "unusual plants" and explore mind-altering drugs.
Visitors will be able to sample different substances as part of the centre's Intoxication Season, which runs until October 20.
According to Kew's website the experience, which will also feature workshops and tours exploring the mind-altering substances and history of drugs, will focus on alcohol, cannabis, and magic mushrooms.
Kew will host experts in the field who promise to examine the science behind various intoxicants. Guest speakers include controversial former government advisor Professor David Nutt, who was dismissed in 2009 over comments suggesting that ecstasy was no more dangerous than an addiction to horse riding.
Kew says the festival aims to deliver thought-provoking content on substances and mind-altering plants but will in no way condone the use of illegal drugs.
Founded in 1840, Kew is home to the the world's largest collection of living plants. In 2003, the gardens were put on the UNESCO list of World Heritage Sites.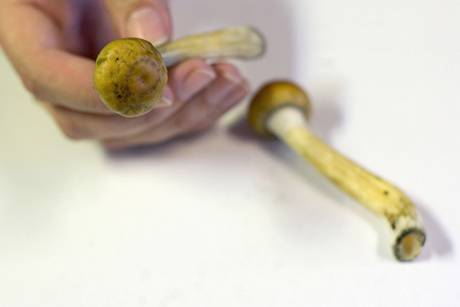 For more information visit www.kew.org