404. Oops. This page must be hanging out on a rooftop somewhere. Sorry about that.

SERENE is internationally known as the curator of wellness and conscious living. SERENE branches are located in New York City, London and Los Angeles. We create space. We hope you love exploring our original content and make sure you come hang with us at one of our events!
March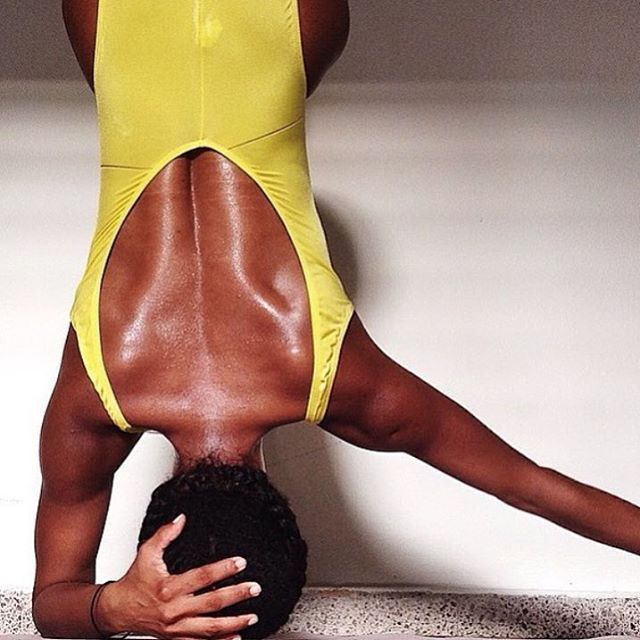 "To have faith is to trust yourself to the water. When you swim you don't grab hold of the water, because if you do you will sink and drown. Instead you relax, and float." Words from the always inspiring Alan Watts for you this March. Lets make it our goal to go with the flow and just float.
Follow SERENE
Search SERENE
Browse by Topic