404. Oops. This page must be hanging out on a rooftop somewhere. Sorry about that.

SERENE. A new way of being.
Local Activations, Global Manifestations.
Get ready for something big.

August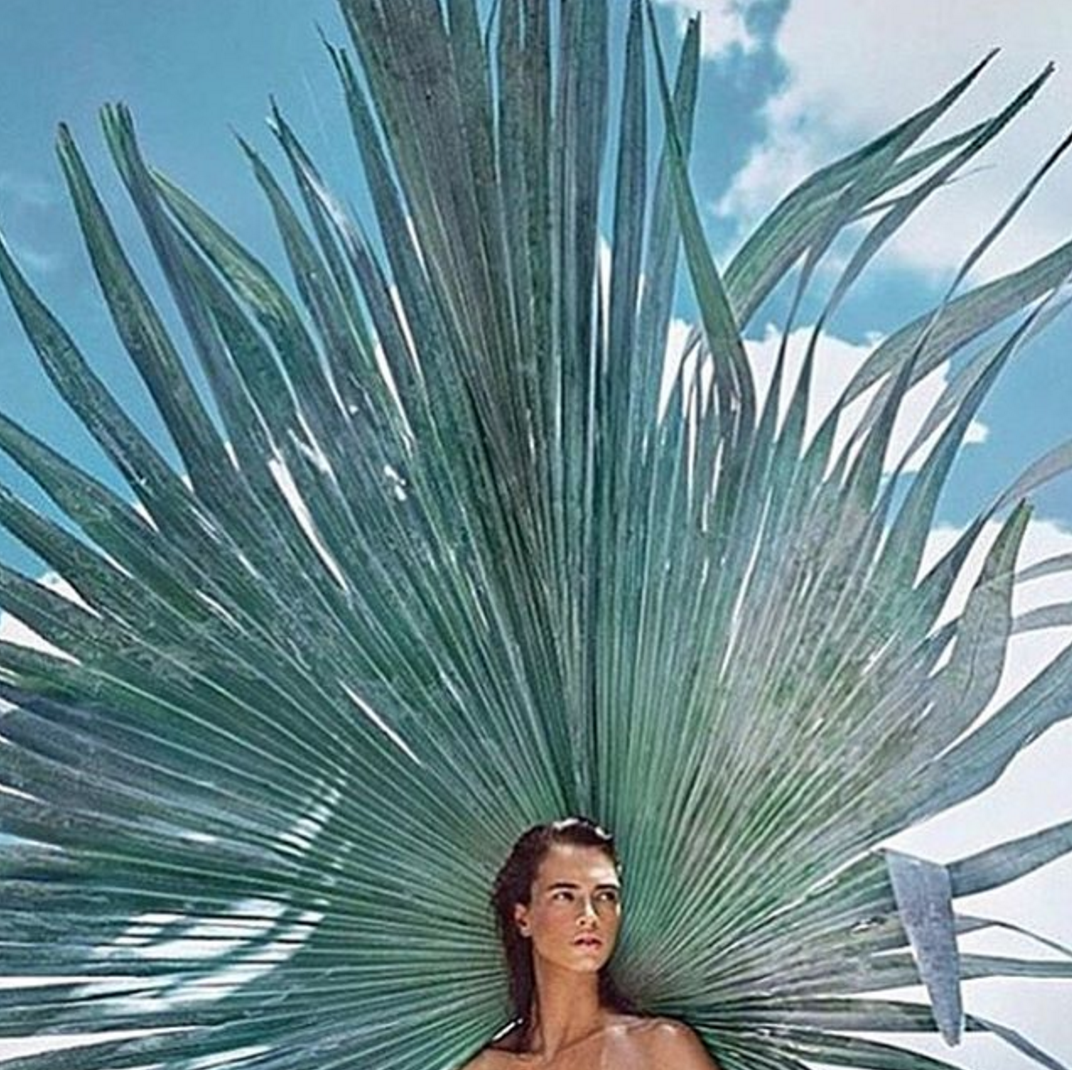 So much happening this month! We have a new meditation on Thursdays at StudioB and our rooftop yoga at the James every week. We are launching a new platform soon and we want to talk to you if you are a wellness practitioner. Send us an email, and lets chat!
Follow SERENE

Upcoming Events
There are no upcoming events at this time.