404. Oops. This page must be hanging out on a rooftop somewhere. Sorry about that.

SERENE. A new way of being.
Local Activations, Global Manifestations.
Get ready for something big.

September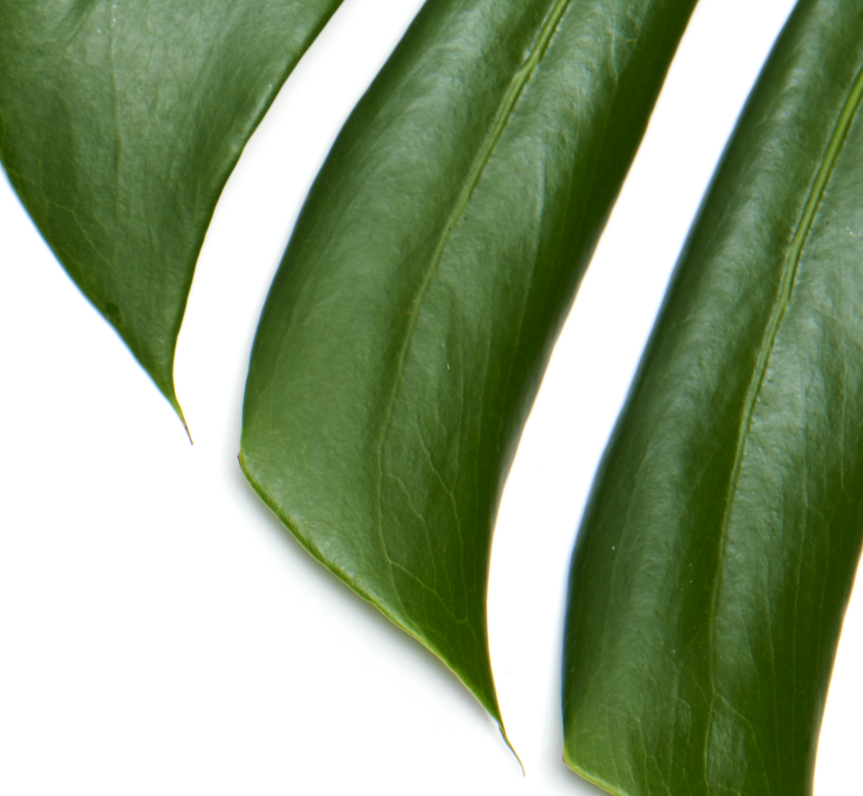 This month you can pre-sign up for our new digital platform, SereneBook. It is a monthly subscription to one-on-one sessions with wellness practitioners. We are so excited to launch, so now that the word is out, sign up to get notified about when you can officially become a member.

If you are a wellness practitioner, sign up to be a SereneBook practitioner as well!
Follow SERENE

Upcoming Events
There are no upcoming events at this time.